Trainings' Outreach
Latest News
March 31, 2022
National Institute of Banking and Finance (NIBAF), a subsidiary of the State Bank…
March 10, 2022
National Institute of Banking and Finance (NIBAF), a subsidiary of State Bank of…
December 24, 2021
Another year of hitting marks, achieving milestones, and living up to expectations, National…
See all News
National Financial Literacy Program for Youth
NIBAF has launched National Financial Literacy Program for Youth (NFLP-Y) to impart essential financial education to Pakistani youth and school going children for strengthening of their money management skills and enhance their understanding of financial matters.
Words From Executives
Mr. Riaz Nazar Ali Chunara
Managing Director, NIBAF
Access to finance is considered as a key element in the development of any economy. It is now the need of the time that youth, as potential and young consumers, are not only financially literate, they are aware of advancements in financial products so that they can manage their savings and investments. NFLP-Y will serve as a medium or bridge to connect youth with financial institutions that offer banking products and services.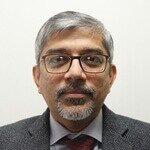 Syed Sajid Ali
Director Learning and Development, NIBAF
Pakistan can only achieve a higher economic growth if we can inculcate a saving culture amongst the different segments of society. Everyone who earns an income is a potential saver. Every saver is a potential investor. And every investor ought to be financially literate. The objective of NFLP-Y is to not only impart basic financial education among Pakistani Youth but to also encourage their entrepreneurial spirit.
E-Learning Outreach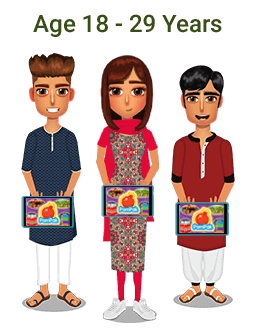 9-12 year (178,224)
13-17 year (266,413)
18-29 year (546,417)
Total Enrollments:
991,054
Our Blogs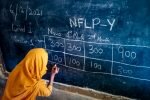 December 13, 2021
A Penny Saved is a Penny Earned. We might agree…
September 4, 2020
One of the best ways to diminish economic inequalities is…